Get ready for the launch of dotXXX (.XXX)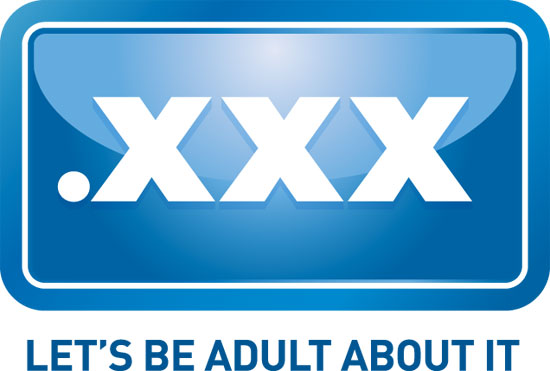 Contact us
to discuss your .XXX requirements
The new gTLD .XXX will be launching in the coming weeks, and Astutium is working with ICM Registry to become a dotXXX Accredited Registrar for our customers that wish to take advantage of the triple-X launch and register their .XXX Domain Names.
Adult webmasters or intellectual property holders in the Adult space, and general intellectual property holders should review the official details of the sunrise period in advance of the general launch and availability of the .XXX sTLD (Sponsored gTLD). LINK: http://www.icmregistry.com/about/contracts.php
What is .XXX all about ?
The adult industry has been a substantial part of the explosive growth of the World-Wide-Web since the start. However as the domain name system has dramatically expanded, it has become impossible to identify what individual websites may "offer" without actually visiting them. Despite a very large online market for adult entertainment, large sections of society do not wish to come into contact with its products and as such .XXX provides both willing consumers of adult entertainment and those who wish to avoid it with an easily identifiable mark . the TLD (top level domain). For adult entertainment providers, those voluntarily identifying themselves as compliant with a comprehensive set of Best Business Practices that are part of the registry policies can provide more predictable revenue streams, greater customer retention and fewer complaints, as regulators and others will see adult entertainment providers take a proactive and responsible approach to their web presence.
To counteract the growing concern from many interest groups in regulating and restricting adult content, at least $10 from each domain per year will be donated to IFFOR (the International Foundation for Online Responsibility) non-profit foundation tasked with setting the policies for dotXXX domain registrations. The policy guidelines are strictly organized in the IFFOR charter and no policy can be implemented outside the charter. LINK: www.iffor.org
.XXXTRA POTENTIAL
The "triple-X" xXx branding is already in use by the adult entertainment industry, so domain names ending .xxx are immediately and obviously adult content oriented.
.XXXTRA COVERAGE
Many generic .xxx names will not be sold; instead they will be used as directories to promote developed .xxx sites (additional fees may apply).
.XXXTRA DEMAND
Almost 200,000 "pre-registrations" to determine interest in the .xxx tld have already been received
.XXXTRA CAREFUL
.xxx sites will be promoted as safe and trustworthy as each will be labeled and verified by the dotXXX registry.
.XXXTRA BRAND PROTECTION Non-sponsored community IP Holders can apply (in Sunrise) to reserve names from registration without ongoing fees.
Contact us to discuss your .XXX requirements