WHM 11 management series
13. How to install new software using RPMs in WHM
One way to install software on Linux computers is by using RPMs, also referred to as packages. WHM provides you with a tool allowing you to install an RPM.
1) Find the Software category.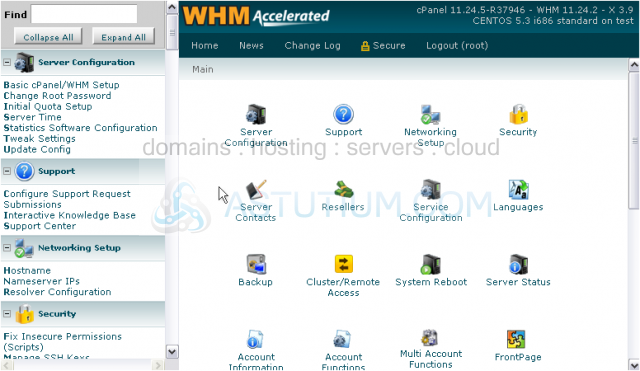 2) Click the link entitled Install a RPM.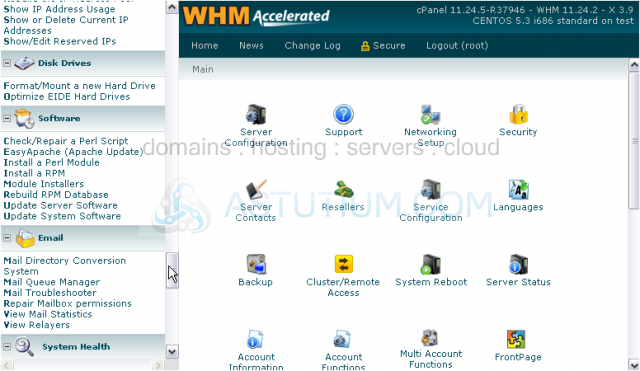 3) Find an RPM in the list that you might want to install.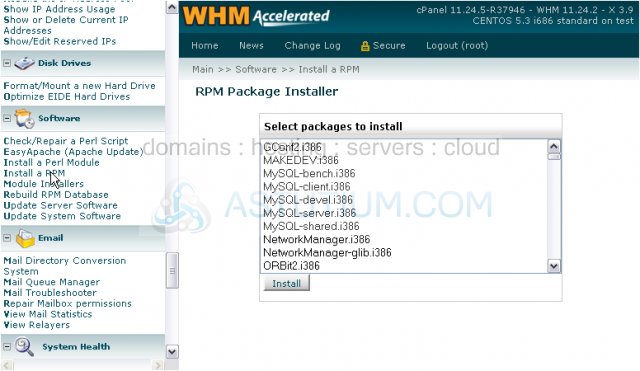 The program called lynx is a text-based web browser that works in SSH, or Linux command line.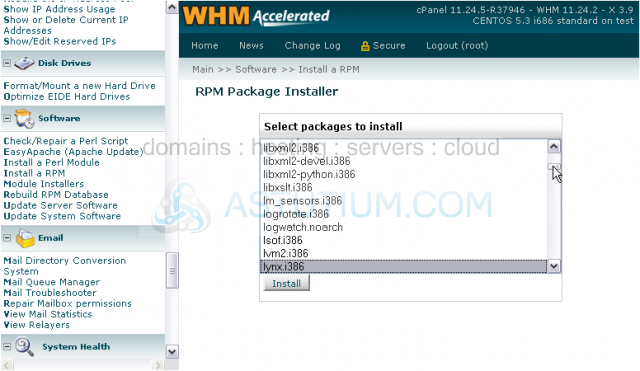 4) Click Install.
If the package was already installed and up to date -- as was the case for us -- then no action will be taken. Otherwise, the package should now be installed.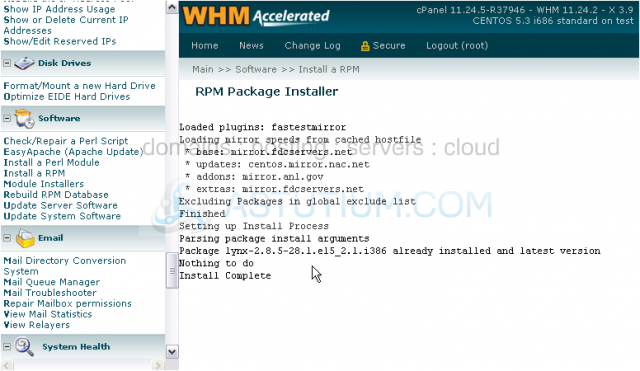 This completes the tutorial. You now know how to install an RPM in WHM.