Plesk 8 (Linux) end-user series
10. How to create a mailing list
This demo assumes you've already logged in to Plesk
Now let's learn how to create and manage a mailing list
1) Click the Mail icon here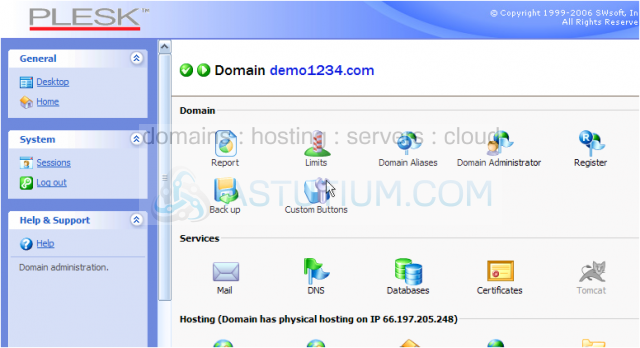 2) Click Mailing lists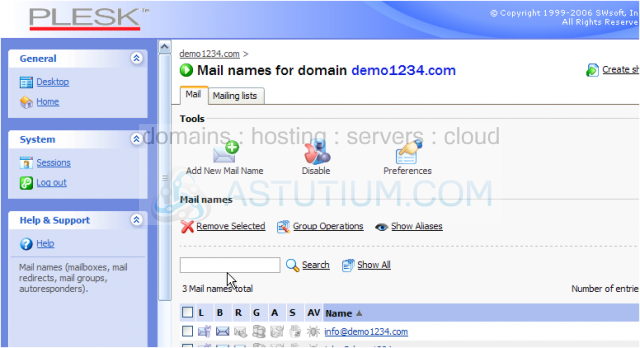 As you can see here, there are currently no mailing lists setup in this account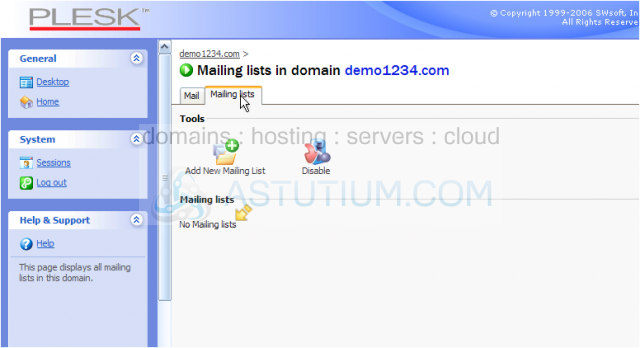 3) Let's go ahead and set one up..... click Add New Mailing List
4) Enter a name for the new mailing list here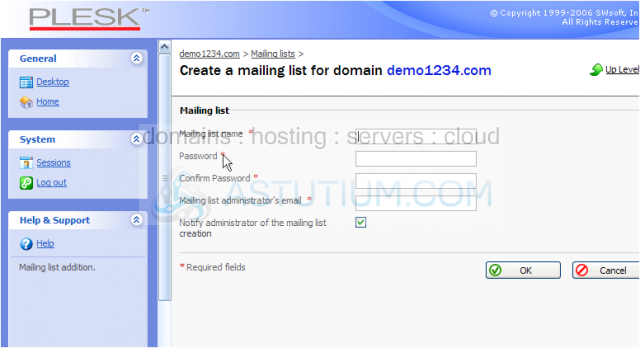 5) Enter and confirm a password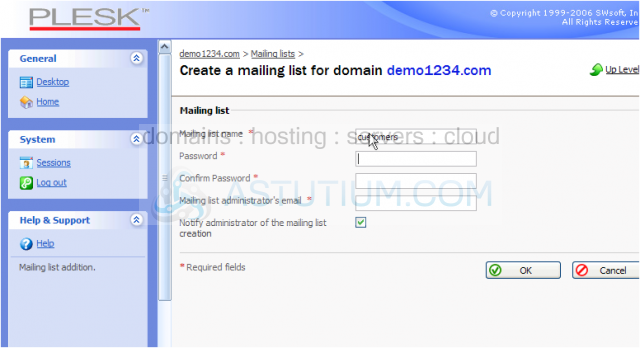 6) Then enter an email address for the administrator of this mailing list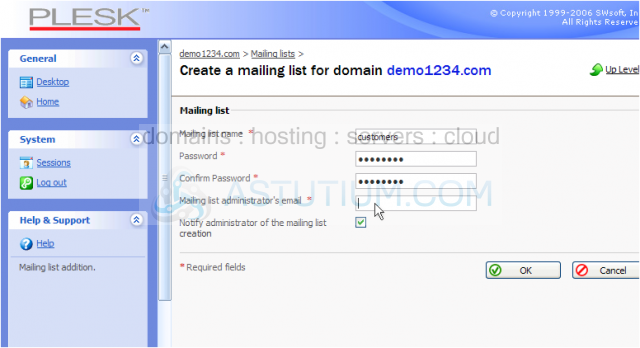 7) Click OK when finished
8) Select Add New Member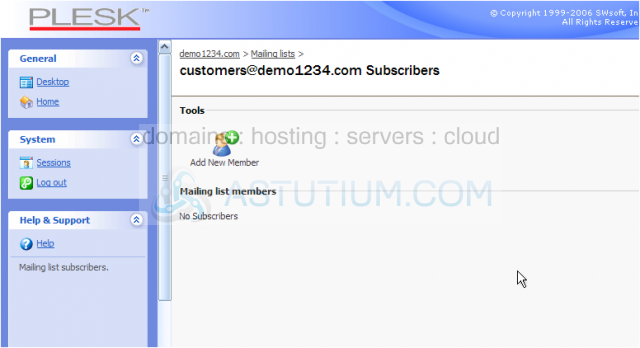 The mailing list has been created..... we now must add email addresses (or subscribers) to the mailing list
9) Add an email address to the mailing list by entering it here.....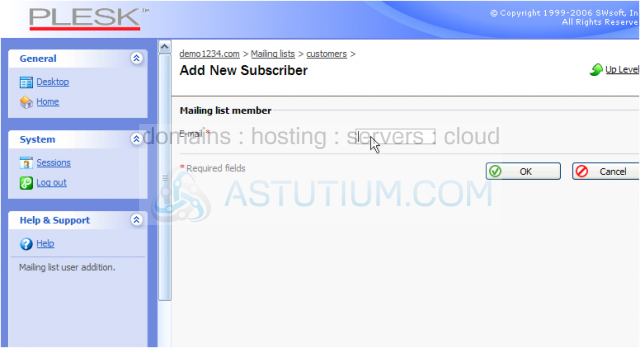 10) ..... then click OK
11) Click Mailing lists
You can add as many additional email addresses to this mailing list as you like, by repeating this process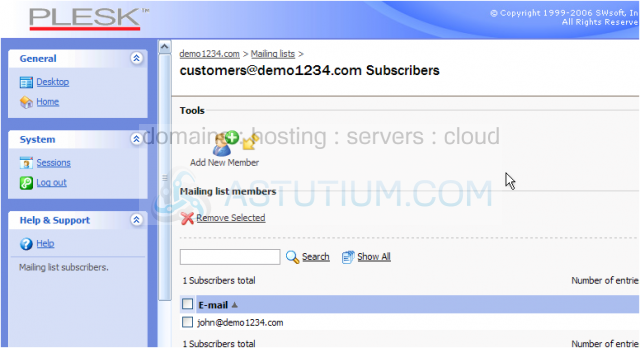 From here you can edit existing mailing lists by clicking on them and modifying their properties.....
..... add new mailing lists.....
..... or delete existing mailing lists, which is what we're going to do now
12) Click the Remove Selected button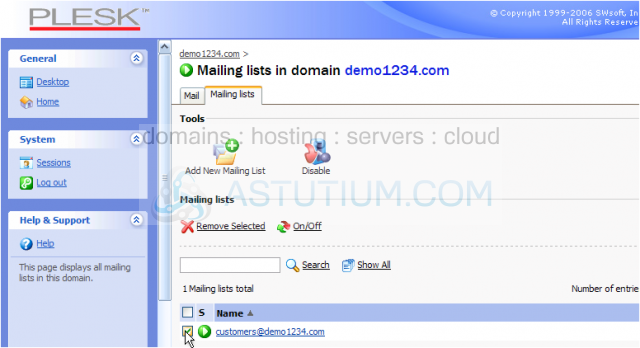 13) Confirm the removal, then click OK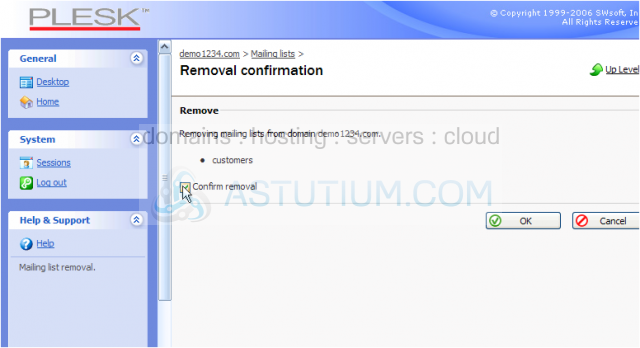 That's it! We've just removed the mailing list we created earlier
This is the end of the tutorial. You now know how to create mailing lists in Plesk, add email addresses to them, or delete them from your account.