WHM 11 services series
25. How to perform a DNS cleanup in WHM
In WHM, there is a tool called DNS Cleanup. This tool will clean up the nameserver configuration file and remove any duplicate entries.
1) You can find it under DNS Functions.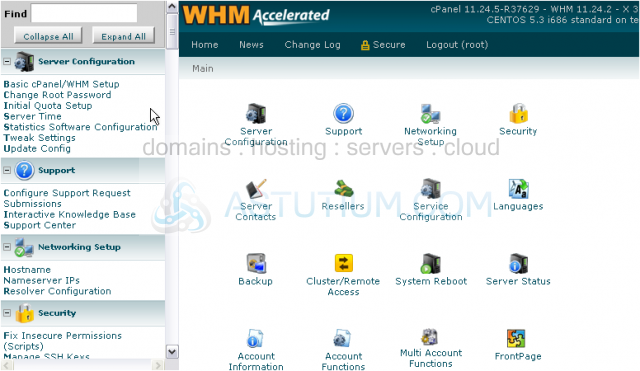 2) Click Perform a DNS Cleanup.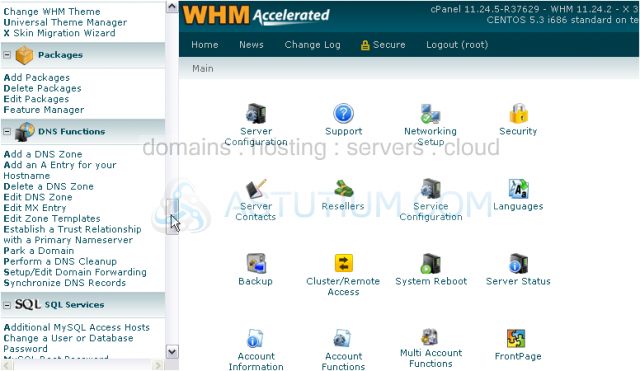 3) Heed the warning and make sure you aren't editing any nameserver configuration files during the cleanup.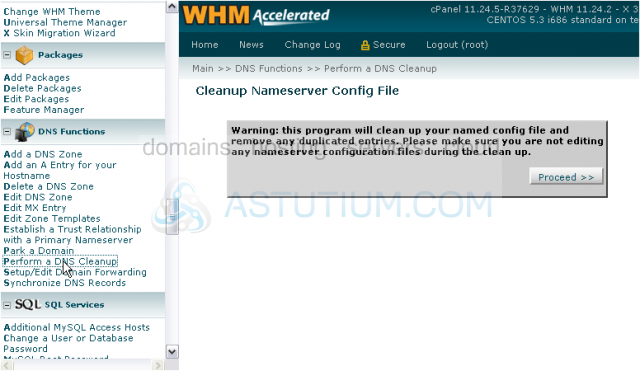 4) Proceed when ready.
That's all there is to it! DNS Cleanup complete.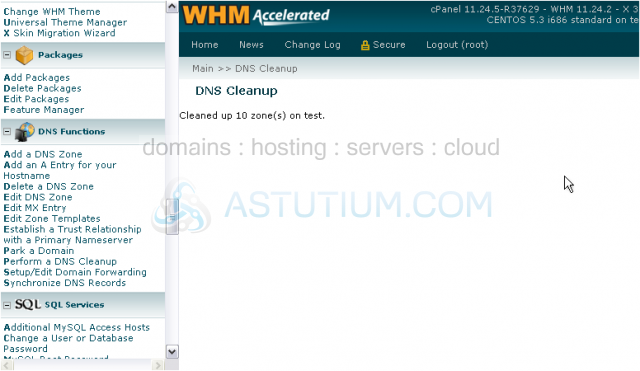 This is the end of the tutorial. You now know how to perform a DNS cleanup in WHM.