RVSiteBuilder 4 series
4. Changing your website style in RVSiteBuilder
This tutorial assumes you've already logged in to RVSiteBuilder. Now let's learn how to change our website style
1) Click the Step 3 Style option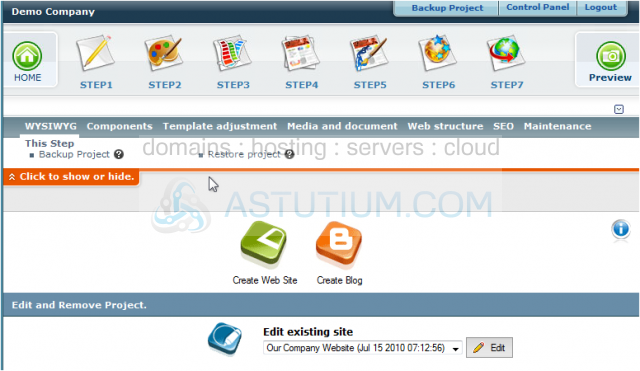 2) This is the website style main page, where the existing style is shown below. There are several style options available to be changed.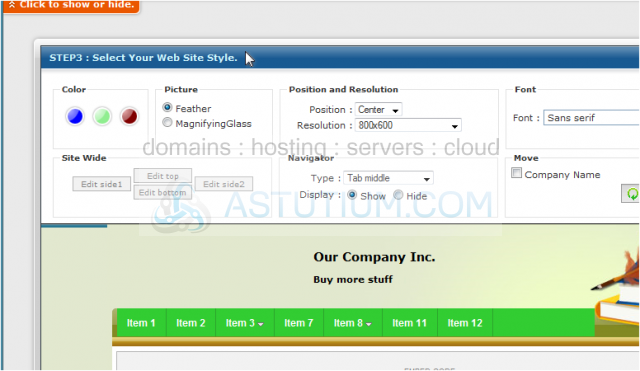 3) We can change the overall color style by selecting from the options here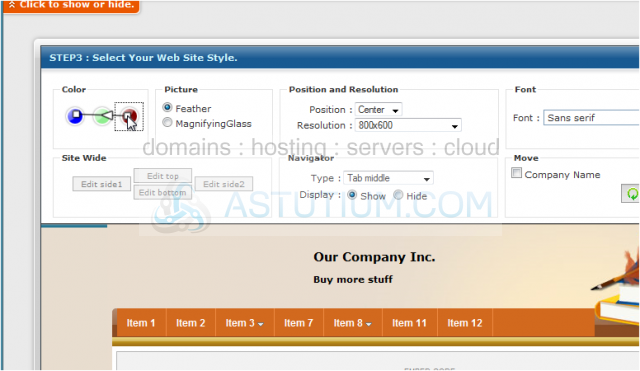 4) We can choose different images for the website here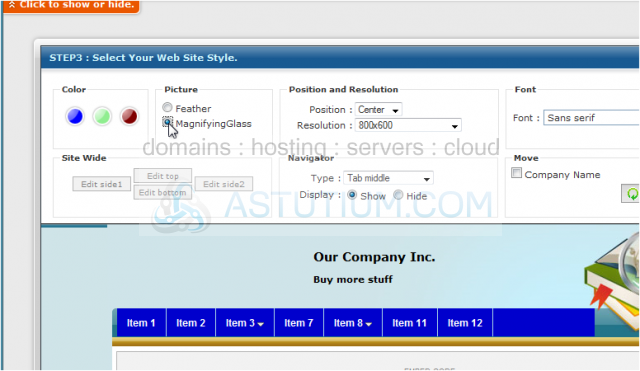 5) There are several styles available for the navigation buttons.... let's go ahead and choose a different one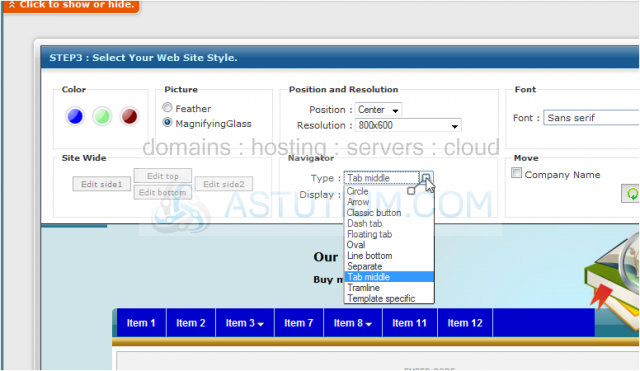 6) Let's see some additional navigation options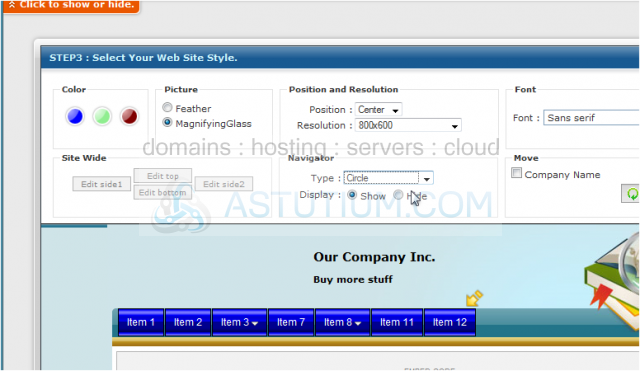 7) We can also change the font style for the text within the website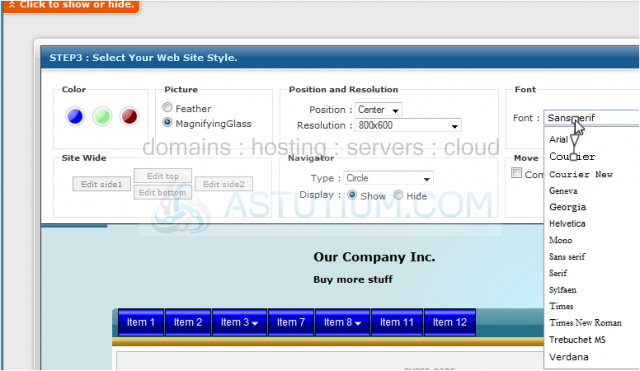 8) When finished, click the Save button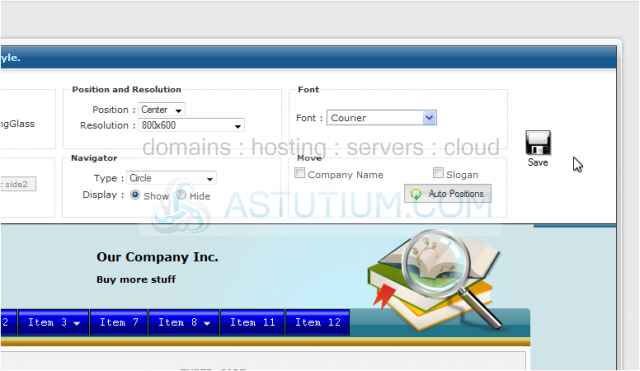 9) Anytime you make a change to your website, you have to Publish it for the effects to take effect..... click Step 7 Publish... Then click Publish.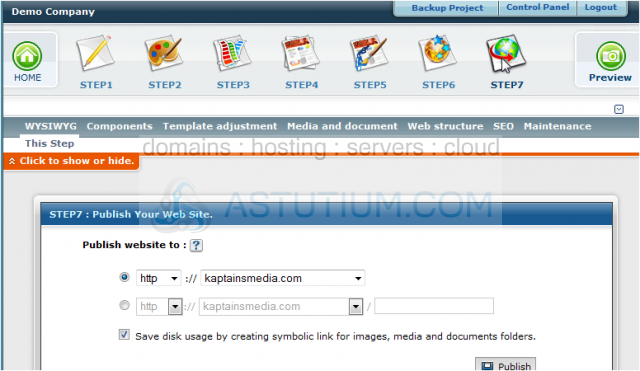 10) Click Next to overwrite the current website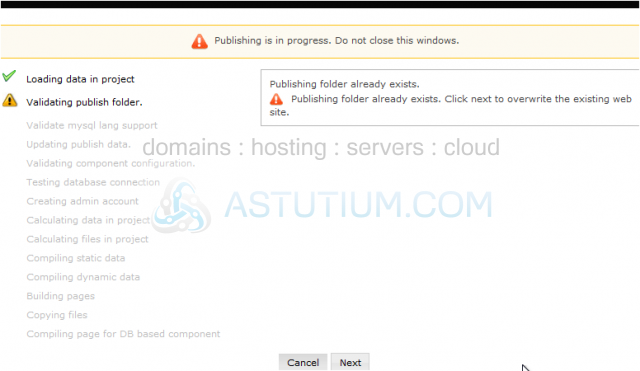 11) The published site will open in a new tab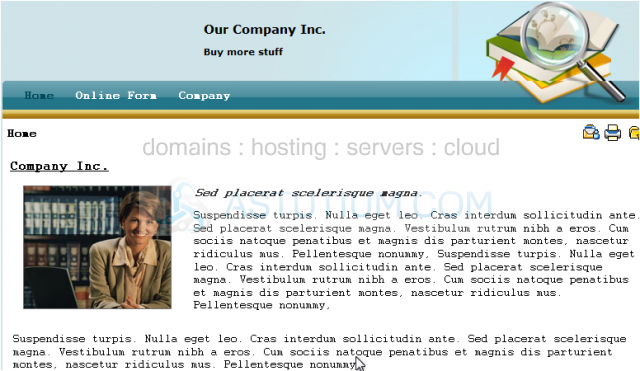 This is the end of the tutorial. You now know how to change your website style in RVSiteBuilder. Remember that you have to publish any changes you make for them to take effect