SMF series
20. How to send a private message in SMF
This tutorial will show you how to send private messages in SMF.
1) Go to My Messages.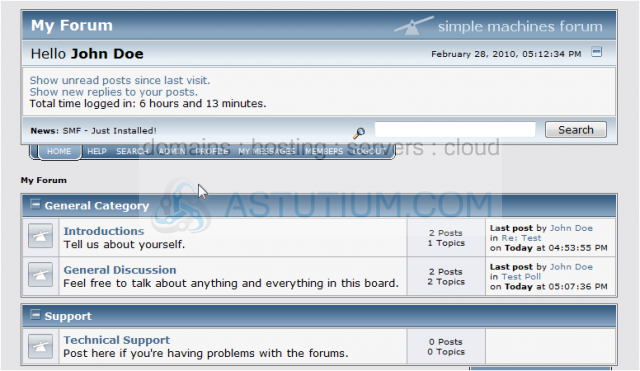 2) Click New Message.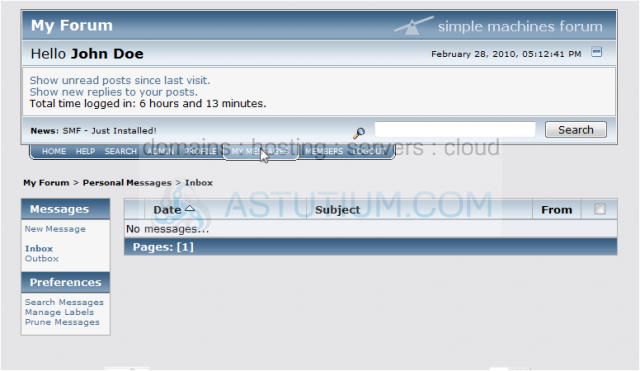 3) Type in the recipient's username.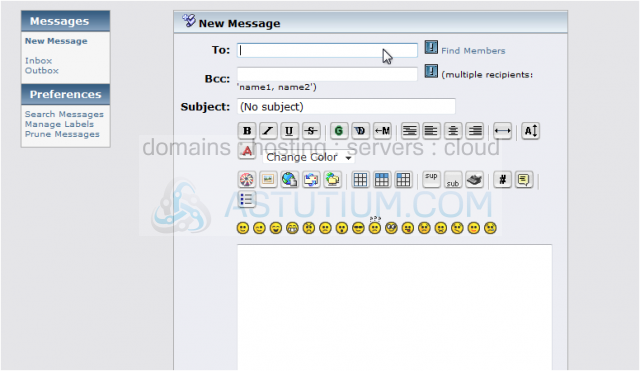 4) Enter a Subject.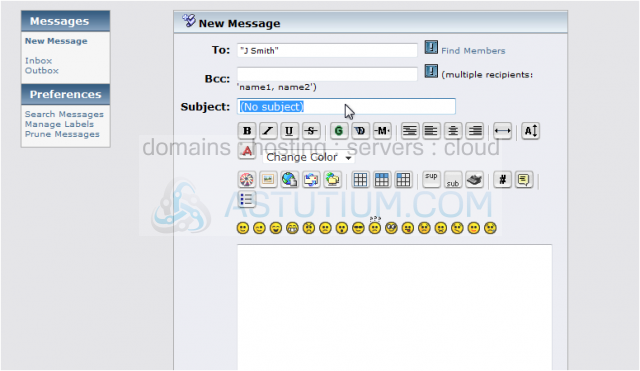 5) Type your message in this box.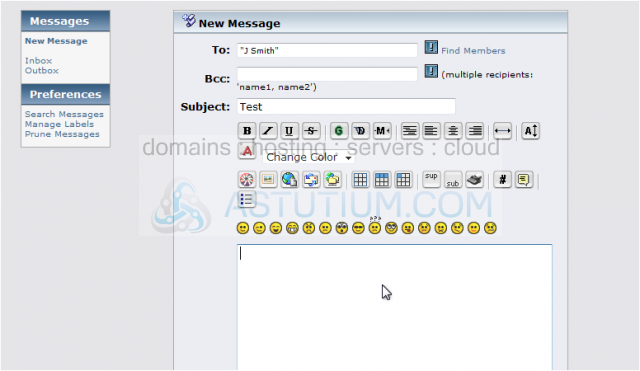 6) Check this box to save a copy in your outbox.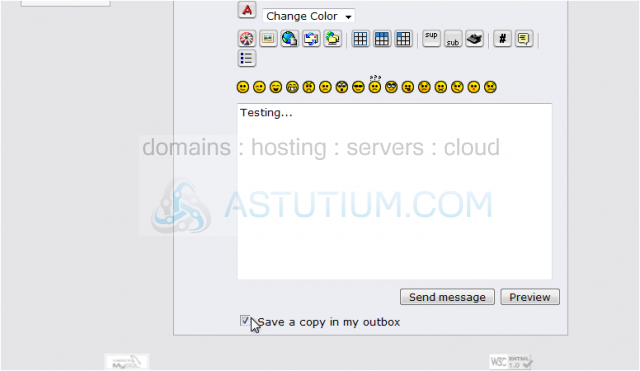 7) Click Send Message.
8) Let's go to our Outbox.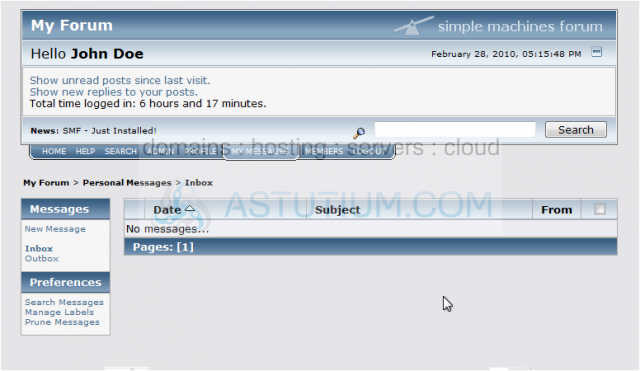 Here is the message we just sent.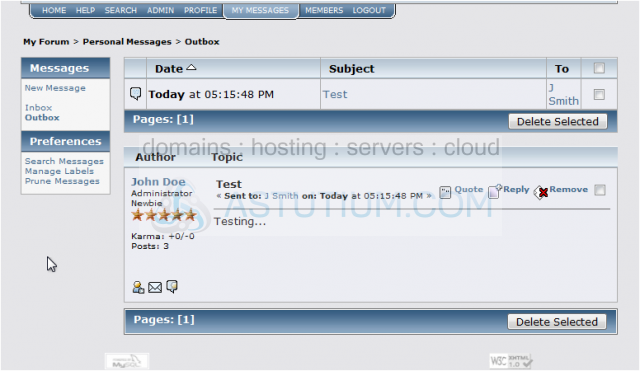 This concludes the demonstration. You now know how to send a private message in SMF.