SMF series
8. How to find and install packages for SMF
Packages are modifications (or mods) for SMF that can be installed to enhance your forum.
1) Go to the Admin panel.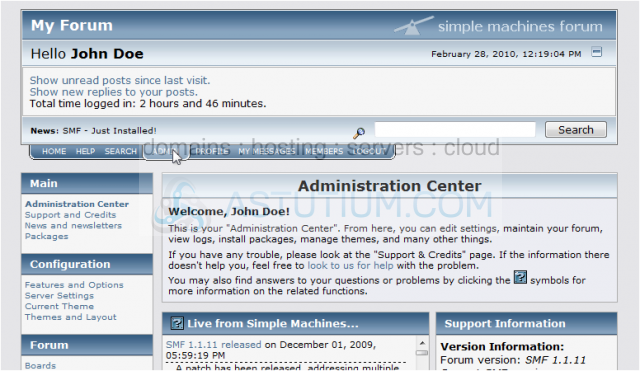 1) Click Packages.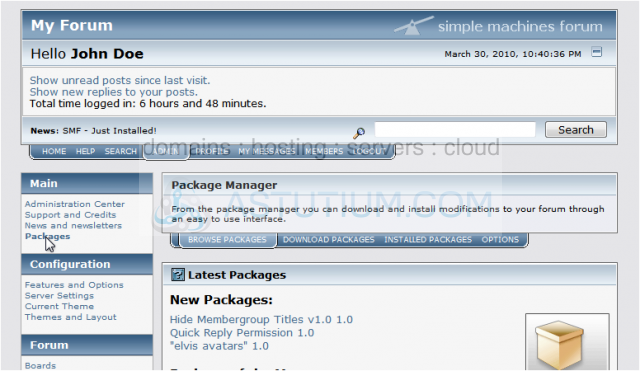 In order to install a package, you'll need to start by finding one and downloading it.
1) Go to Download Packages.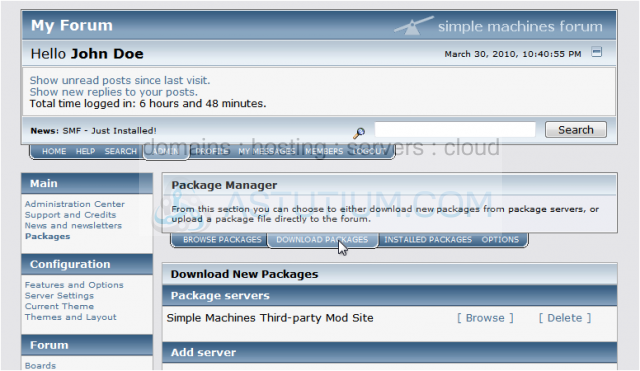 SMF connects to Package Servers to find out what packages are available. There should be one Package Server entered by default.
1) Click Browse to retrieve a list of packages.
With recent versions of SMF, you may receive this error when trying to connect to the Package Server.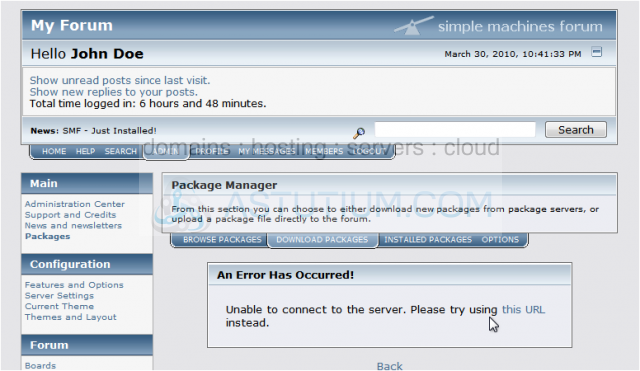 1) If this happens for you, return to the Download Packages page.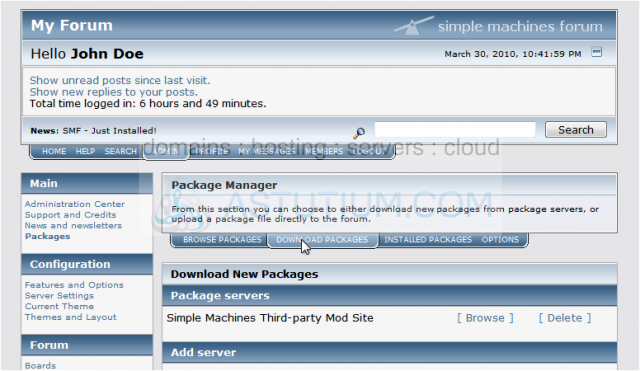 1) Add a new Package Server with the following URL: http://custom.simplemachines.org/packages/mods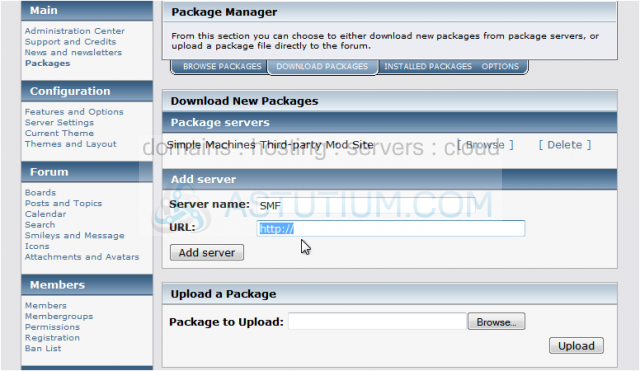 With that done, the Browse feature should now work.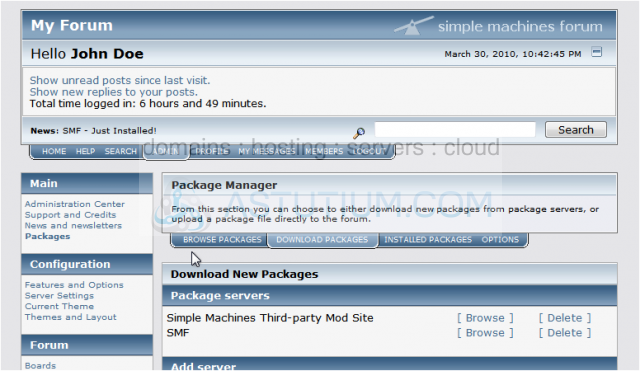 Here you'll find a list of all the packages on the server. They're divided up into sections.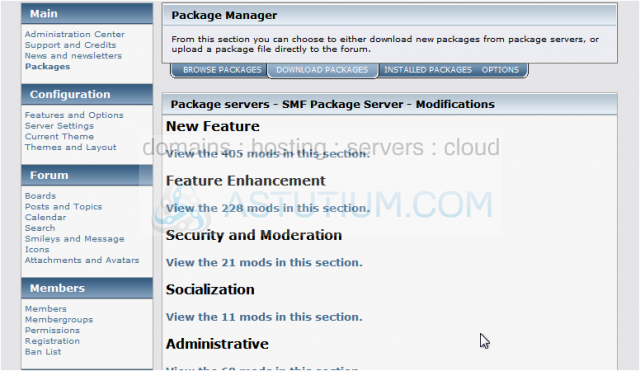 1) Click a section's link to view the mods in this section.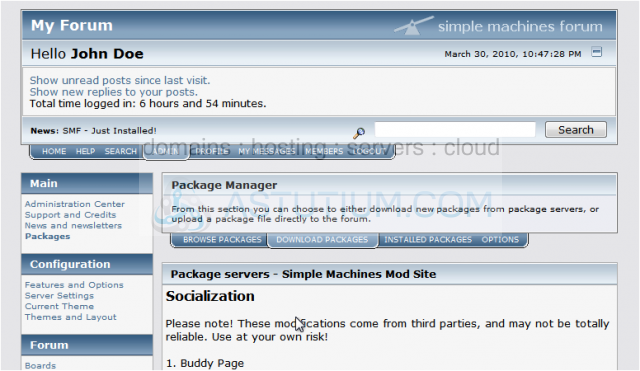 1) First, find a mod you'd like to install.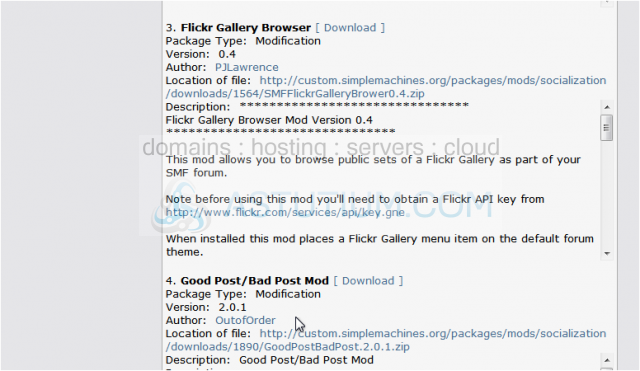 1) Then click its [ Download ] link.
SMF will automatically download the package to your server.
1) Click Apply Mod.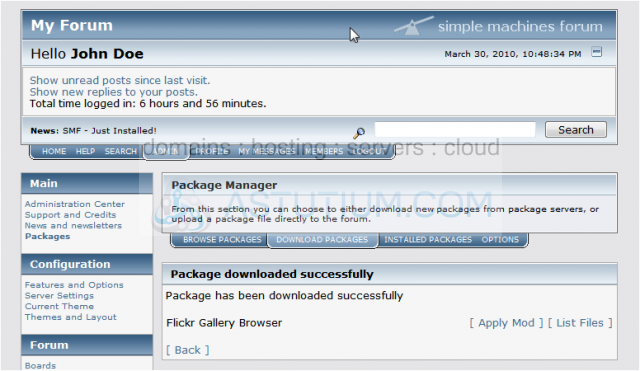 The contents of this mod's Installation Readme will show up near the top of the page.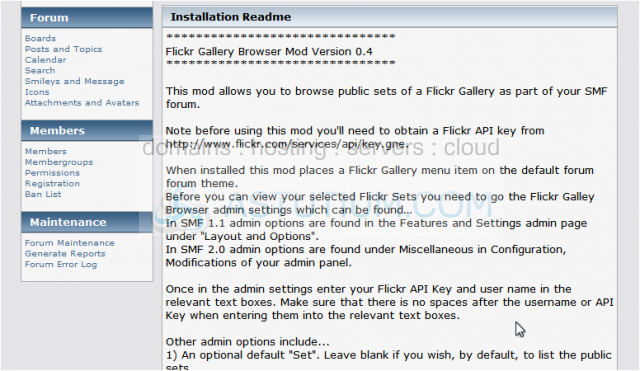 Further down the page, you'll see a list of actions that SMF must perform to install this package.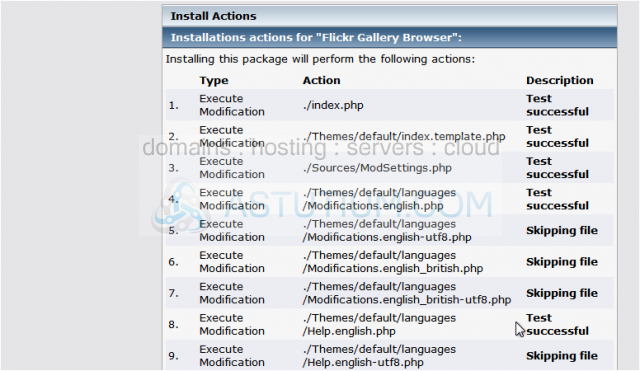 1) Click Install Now.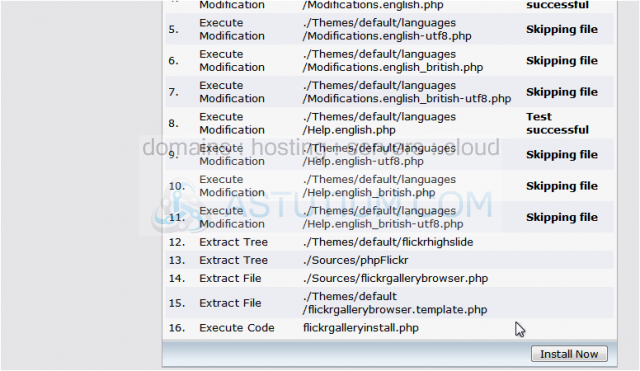 The package has now been extracted and installed.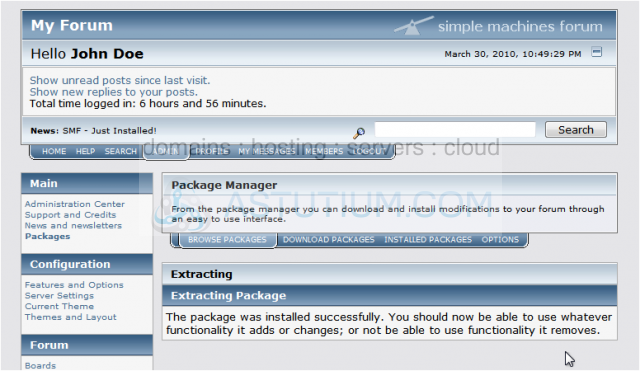 If you'd prefer, or if you can't get the built-in package browser to work, you can always browse for mods on SMF's website by going to http://mods.simplemachines.org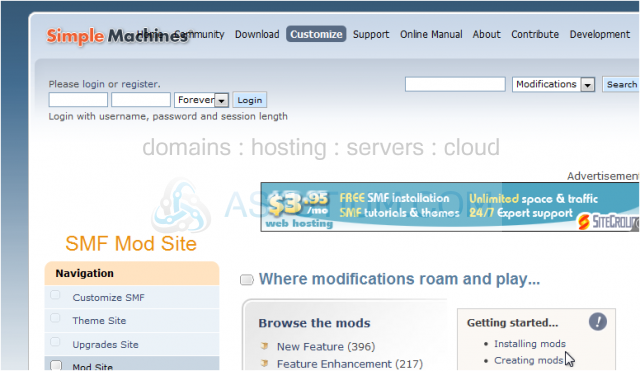 Here we can browse all the mods that have been submitted to the SMF download site.
1) Click any mod to view more information about it.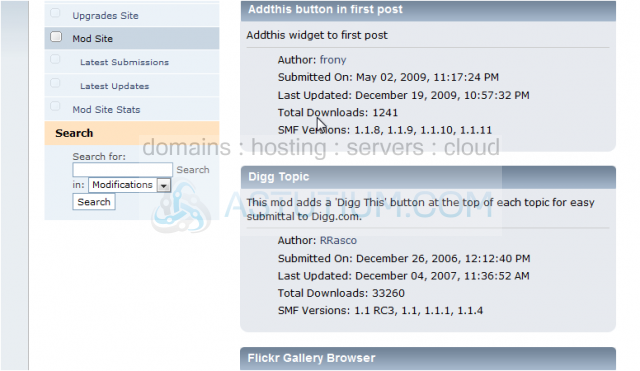 1) Once you've chosen a mod, download the ZIP file.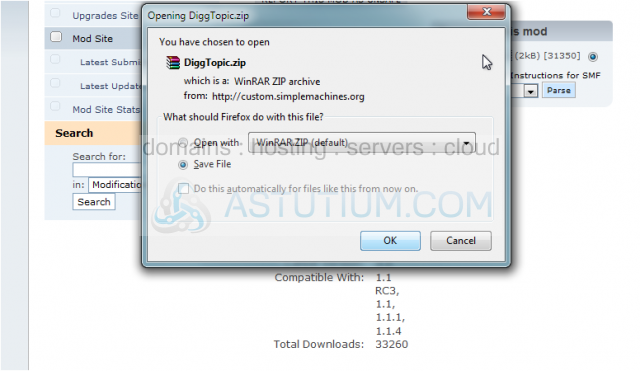 1) Return to the Download Packages page.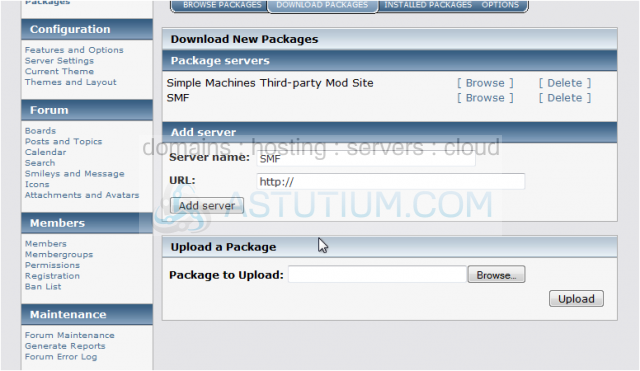 Now that we've downloaded a package, we can upload and install it.
1) Browse for the file on your computer.
1) Select the file and click Open.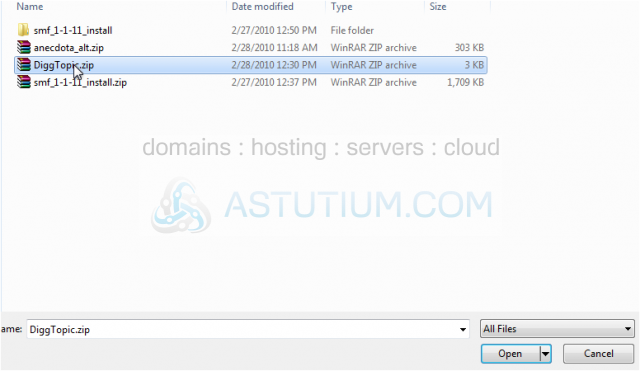 1) Click Upload.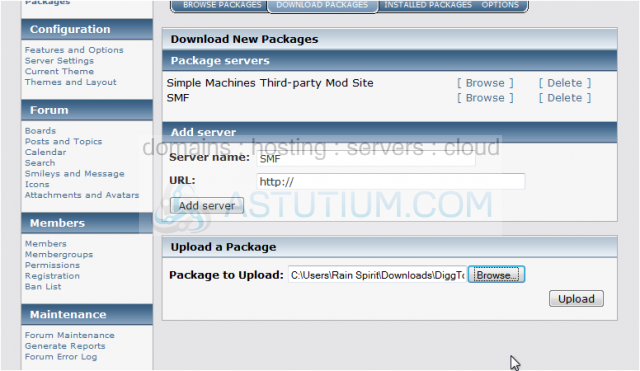 1) It's all the same from here. Click Apply Mod.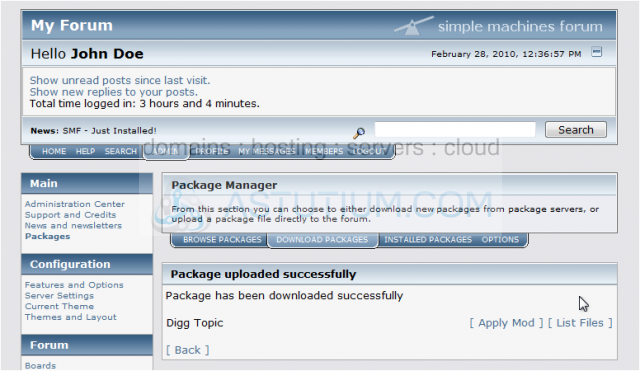 Installation complete.
1) Go to Installed Packages.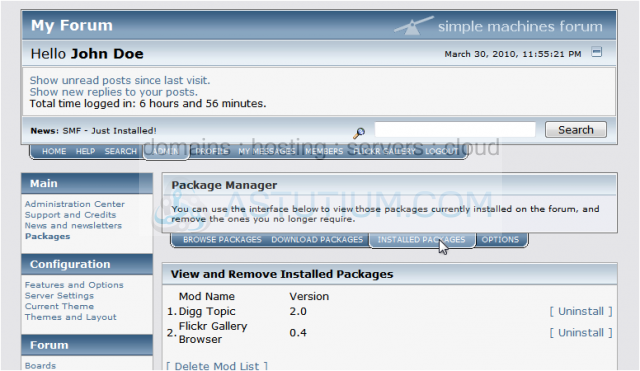 This page lists all of the mods you have installed. You can see the two we just installed here.
That's it! You now know how to find and install packages in SMF.