H-Sphere 3.x end-user series
19. How to login to your H-Sphere control panel
Before you can login to your H-Sphere control panel you need to open an Internet browser. In this case we've already opened Internet Explorer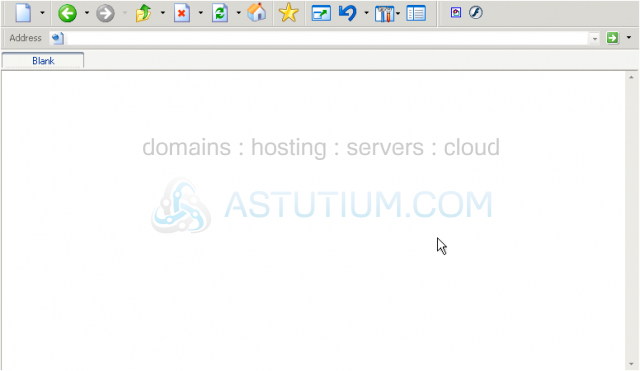 1) After you sign up for a hosting account you should get a welcome email where you may find all access information for your account. Copy the exact URL for your H-Sphere and paste it in the address bar or type it manually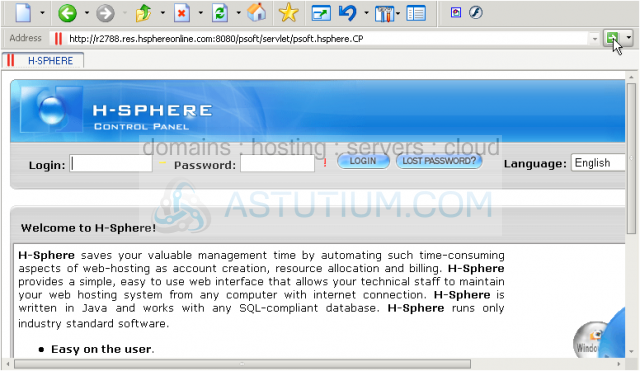 2) Then click Go button or press Enter
3) Enter your Login or Username here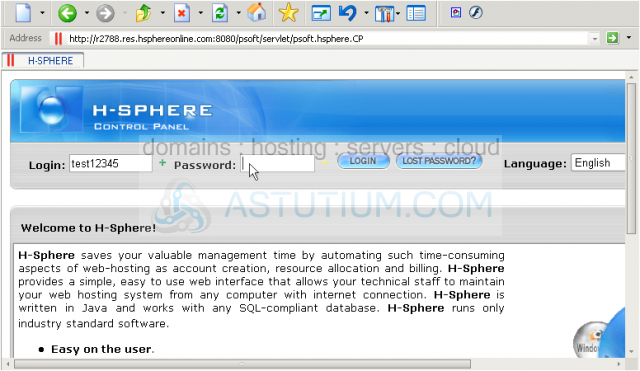 4) Enter your password here
5) Click to Login here
Now you're logged into your H-Sphere control panel where you can add new domains and subdomains, create email accounts, manage databases, edit your files and use a myriad of other useful features!
6) To log out from H-Sphere click the link here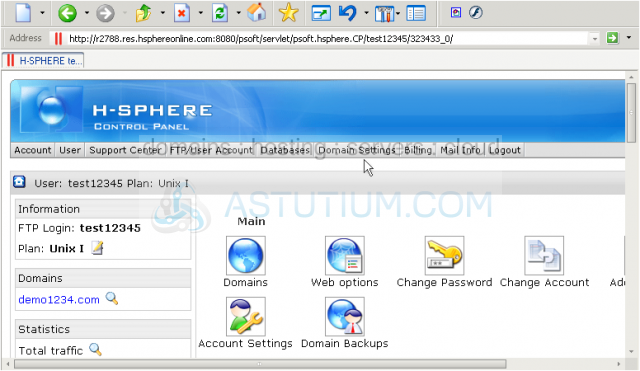 This is the end of the tutorial. You now know how to access and quit your H-Sphere control panel. Be sure to check the rest of H-Sphere tutorials to find more about its features.